Our future is in our commitment to our values and goals.
---
Our Vision is to make a positive difference and provide fully supported, comprehensive, factual and reliable solutions in the health sector.
Our mission is to always be the most reliable partner in providing innovative ergonomic state-of-the-art systems and providing relevant services.
Our goal is the complete and comprehensive coverage of the increasingly growing demand for modern medical equipment in the private and public sectors.
---
Our principles:
---
Provide a wide range of products having excellent expertise in order to cover as many needs of the medical field as possible.
Listen carefully and constantly learning about the new requirements and market developments. We are focused to give solutions.
We rely on data and planning strategies that lead us to build trusted and successful cooperation both with our customers and with our suppliers.
We train and support our people to develop a personal and professional level.
We operate with integrity and professional responsibility by supporting long-term healthy relationships with our partners.
We create a supportive medical environment for improving human health and quality of life.


MAINTAIN RELATIONS BASED ON
MUTUAL RESPECT AND CONSISTENCY
with our suppliers, clients
and employees
---


ADVANCED TECHNOLOGY
PRODUCTS SUPPLY
with the highest quality
and fidelity worldwide
---


MAINTAIN THE BALANCE
between the company's growth and contact with the client
---


PROVIDE EXCELLENT
TECHNICAL SUPPORT
on all the products supplied by the company,
by carefully chosen and trained technicians
who are dedicated to customer satisfaction
---


CONTINUE MODERN METHODS
OF MANAGEMENT AND OPERATION
aiming at the satisfaction of our people within a comfortable working environment
---


ENRICHMENT
of our range of products & services mix
---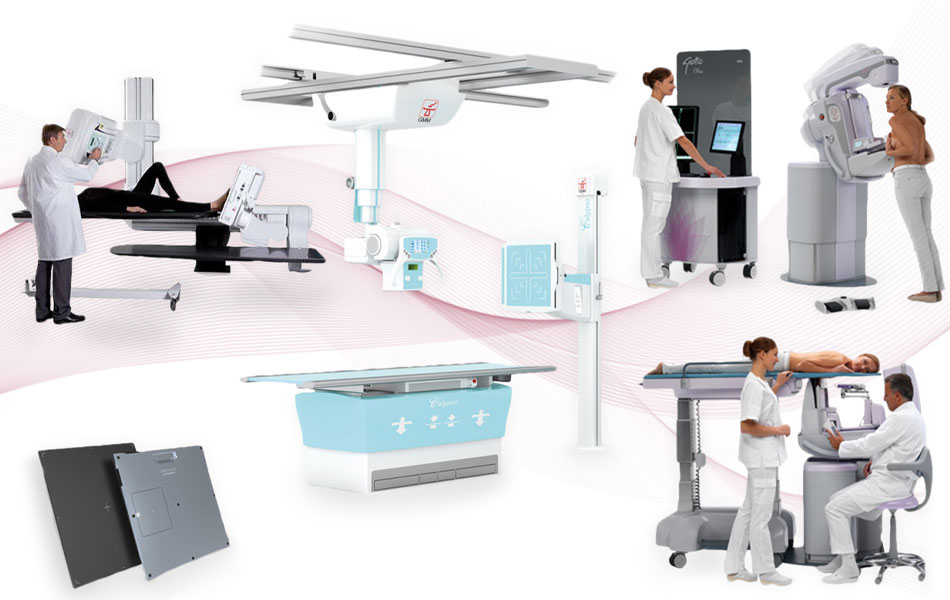 ACTIVITIES
---
The company is in the business of importation, marketing and distribution of medical equipment and supplies in the Greek market place.
Its target market includes:
---
Hospitals
Health Centers
Outpatient Facilities
Doctors in private practice